End Time News Today. So, You Can Be Rapture Ready
Why End Times News?
The End Times are coming and you need to be prepared. When these events start happening, there will be a strong delusion which will fool many people, leading them away from Jesus. If you aren't prepared, you may be deceived. You must be ready! I have created this end times news org to help prepare people.
To Be Prepared You Need to Know:
It is my hope and prayer that you will be well prepared to the End Times and Christ's return. It is also my hope that many more will be prepared. Please consider sharing this site with your friends and family so they can be prepared as well.
Don't worry, I won't ask you for money or anything like that. This is a labor of love. I pray the Lord will bless you and that you will be well prepared for His coming.

Adonikam is the Name of the Beast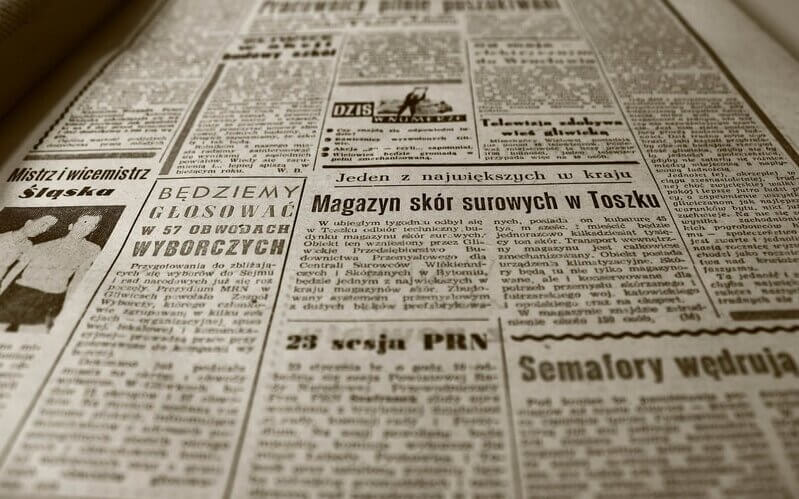 Subscribe to receive End Time News Updates right in your email.
Sign up today and receive a FREE End Time Timeline PDF!