End Time News Today. So, You Can Be Rapture Ready
Why End Times News?
The End Times are coming and you need to be prepared. When these events start happening, there will be a strong delusion which will fool many people, leading them away from Jesus. If you aren't prepared, you may be deceived. You must be ready! I have created this end times news org to help prepare people.
To Be Prepared You Need to Know:
If you hover your mouse over a scripture (Jn. 1:1) it will pop up, or you can click it for more context. Hyperlink text is in blue.
May Christ find you ready for His return.
Considerable time and money was spent to share this information with you free of charge. The only thing asked in return is you share it with others. Do it now, tomorrow may be too late:
"I must work the works of Him who sent Me while it is day; the night is coming when no one can work. (Jn. 9:4 NKJ)
You have my permission to copy and distribute everything on this site that I authored. I invite you to download pdf blog files and videos as you will.
If you feel led to support this blog, buy my book:
Billions Now Living May Never Die: God's Plan for the Lost: Scriptural proof repentance in Hades is possible Kindle Edition
Adonikam is the Name of the Beast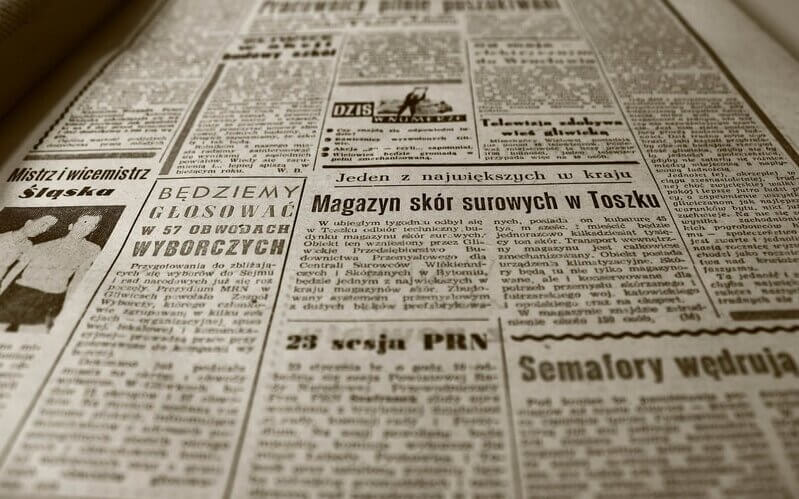 Subscribe to receive End Time News Updates right in your email.
Sign up today and receive a FREE End Time Timeline PDF!